ACTION PACKED 800 CALORIE FITNESS WORKOUT IN CASTRO VALLEY! GET FIT & LOOK GREAT!
Get ready to move your fitness to a whole new level. In our incredible Fearless Fitness program, you will use Krav Maga striking techniques along with other conditioning exercises to get in the best shape of your life. Fearless Fitness Martial Arts Academy offers this intense MMA-inspired workout that will make anyone sweat and burn calories.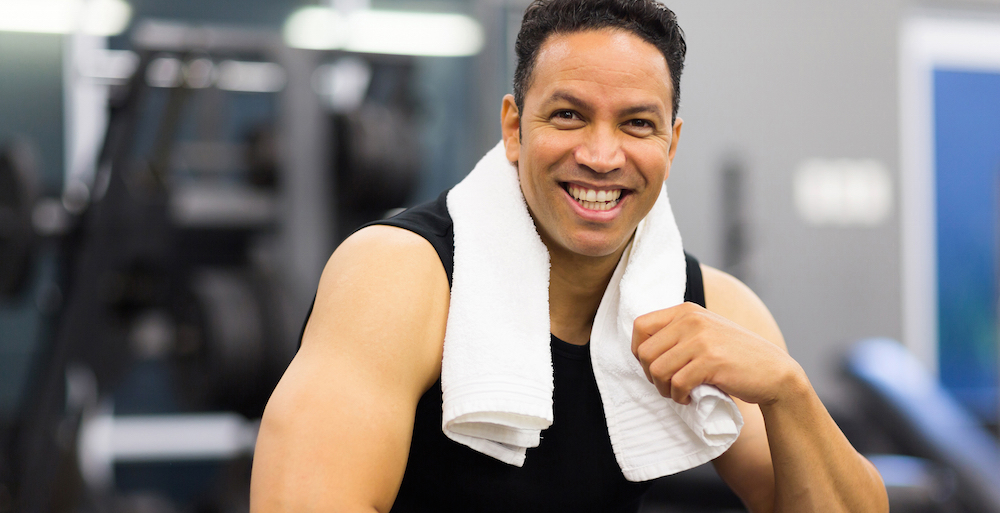 Fearless Fitness offers all the fitness tools and equipment you need for a complete head-to- toe workout: heavy bags, grappling dummies, kettle bells, battle ropes and more. Body-weight and resistance exercises are also part of the regimen. Whether your fitness goal is losing weight, toning your physique or improving your conditioning, Fearless Martial Arts Academy can help you achieve it.