Providing The Best Muay Thai and Kickboxing Instruction in Castro Valley
Bas Rutten Inspired BANG Muay Thai Kickboxing is a Dutch based striking system that has been proven to be successful inside the Cage and Ring! Trained safe and effective for all levels

The BANG system is all about developing striking accuracy, technique and overall fighting reflexes. Working drills solo on heavy bags as well as with partners and focus mitts, you will improve your timing, hand-eye coordination and explosiveness. BANG Muay Thai and Kickboxing is another fun and challenging way to workout at Fearless Martial Arts Academy.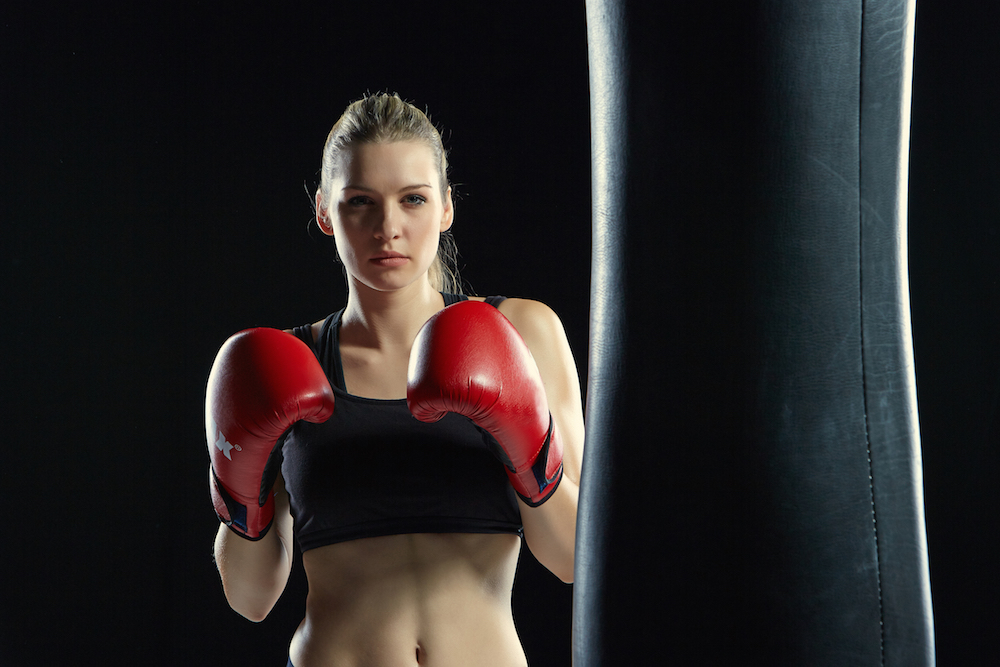 BANG Muay Thai Kickboxing benefits include:
Improving offensive skills such as working angles and using combinations.
Improving defensive skills including blocking, parrying, slipping and rolling.
Practicing movement, footwork, and strategy with a live partner.